SOME OF LAZER PERFECT STRIPING & SEALING'S WORK
Schedule Your Services Today!
Invest in the most cost-effective solutions for all your asphalt cracks. Our unique concrete solution will fill in any size or shape, making it a great option to extend the life of your driveway or sidewalk.
Trust the area's leader in pavement striping to supply clear, bold stripes on your asphalt. Remember, having your pavement distinctly marked will increase safety and make traffic run smoother.
Protect your investment by letting our company seal coat your new parking lot or driveway. We pay careful attention to detail and know the job is not finished unless the customer is 100 percent satisfied.
We're your trusted business for all those asphalt paving needs. Whether you're looking for all-new pavement, patching, or repairs, we promise to arrive on time and deliver high-quality work. Taking pride in doing the job right the first time, depend on us for reasonable prices and exceptional customer service. To ask about our current specials, call us at (417) 887-6604.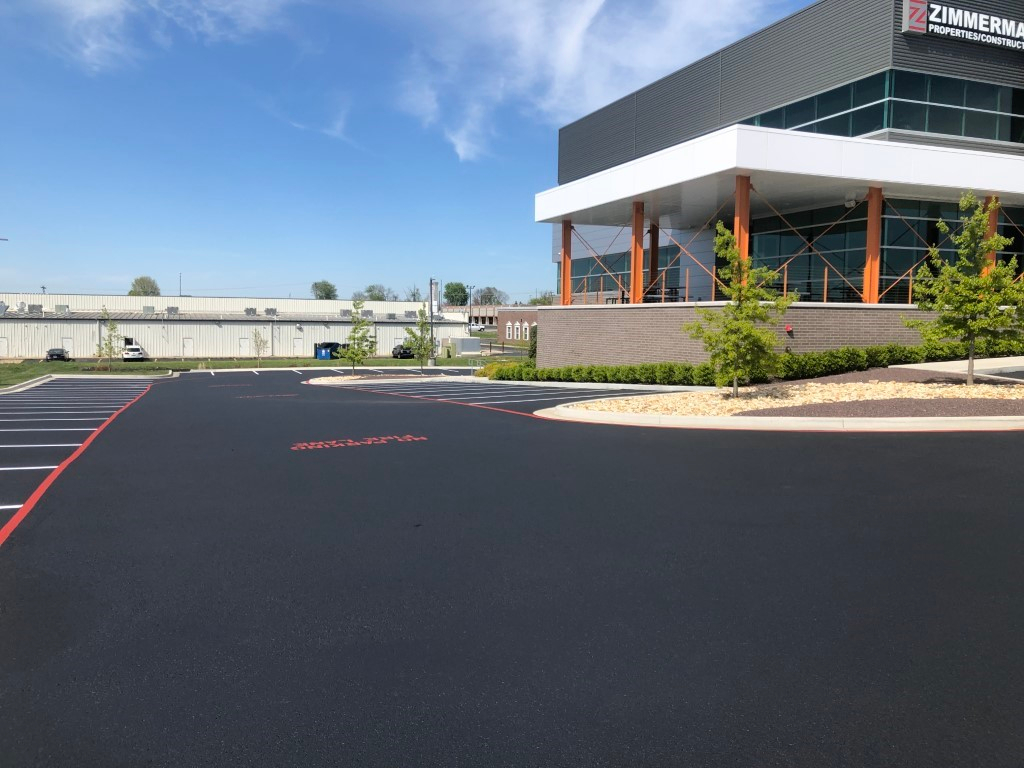 LOCATION
Lazer Perfect Striping & Sealing Inc.
1253 N Kelly Avenue
#3
Nixa, MO 65714
APPOINTMENT TIME
Monday8:30 am - 4:00 pm
Tuesday8:30 am - 4:00 pm
Wednesday8:30 am - 4:00 pm
Thursday8:30 am - 4:00 pm
Friday8:30 am - 4:00 pm
SaturdayClosed
SundayClosed